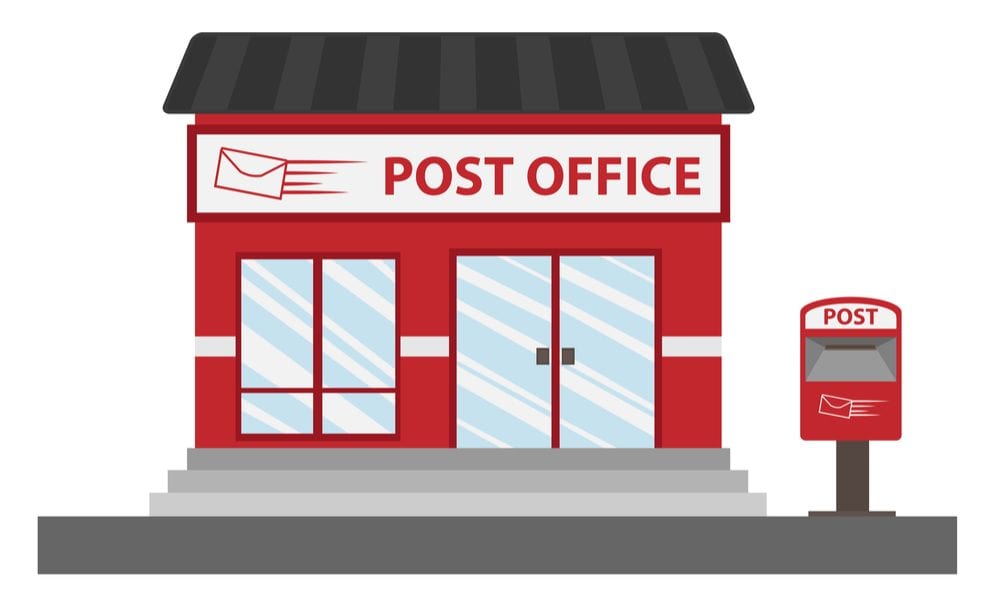 "Post Early for Christmas" is a humorous one act play by R H Wood. It is about some hilarious incidents that happen in a post office. When the play begins, the young lady assistant is already fed up with the strange customers who came to her post office the previous day.
First, Mrs Smith comes for some stamps and a postal order. She is the type of a person who posts early for Christmas. Then Mrs Jones comes with some large parcels. When the assistant tells her that it would have been better if they had been posted earlier, she responds rudely.
Next, a deaf old gentleman comes for his old age pension. His poor hearing causes some funny moments when he hears 'said' as 'bed' first and 'Ted' later, and 'book' as 'cook'. When the assistant finds it difficult to get him when he mumbles, he calls her deaf.
A fussy old lady comes in thinking that it is the animal clinic. She complains about her sick cat to the lady assistant. Then Mr Brown, a farmer comes with the news that a time bomb has been discovered in a London post office disguised as a Christmas parcel.

A large, loud woman, Mrs Higgins and her untidy son Bertie come next. Bertie's poor manners and bad language create some hilarious moments in the play. When his mother asks him 'where is your grammar?' he hears it as 'where is your grandma?'
Then a foreign tourist comes with a parcel. He seems to be anxious about when it will reach the General Post Office to be sorted. He leaves forgetting to take his gloves. Then Bertie notices a funny noise coming from the parcel. Everyone is sure that it is a time bomb.
When everyone tries to hide for cover, the deaf gentleman thinks that they are playing hide and seek. Bertie brings in a policeman and he tries to open the parcel. Then the foreign tourist comes back for his gloves. He checks the parcel and announces with alarm that it has stopped ticking.
Thinking that the bomb is going to explode, the policeman throws the parcel into a bucket of water brought by the lady assistant. The tourist takes out a clock from the bucket. He had brought it from Switzerland.
Fed up with all these incidents the lady assistant says that she is going to resign her job and go to work in the animal dispensary. Animals don't do such silly things.